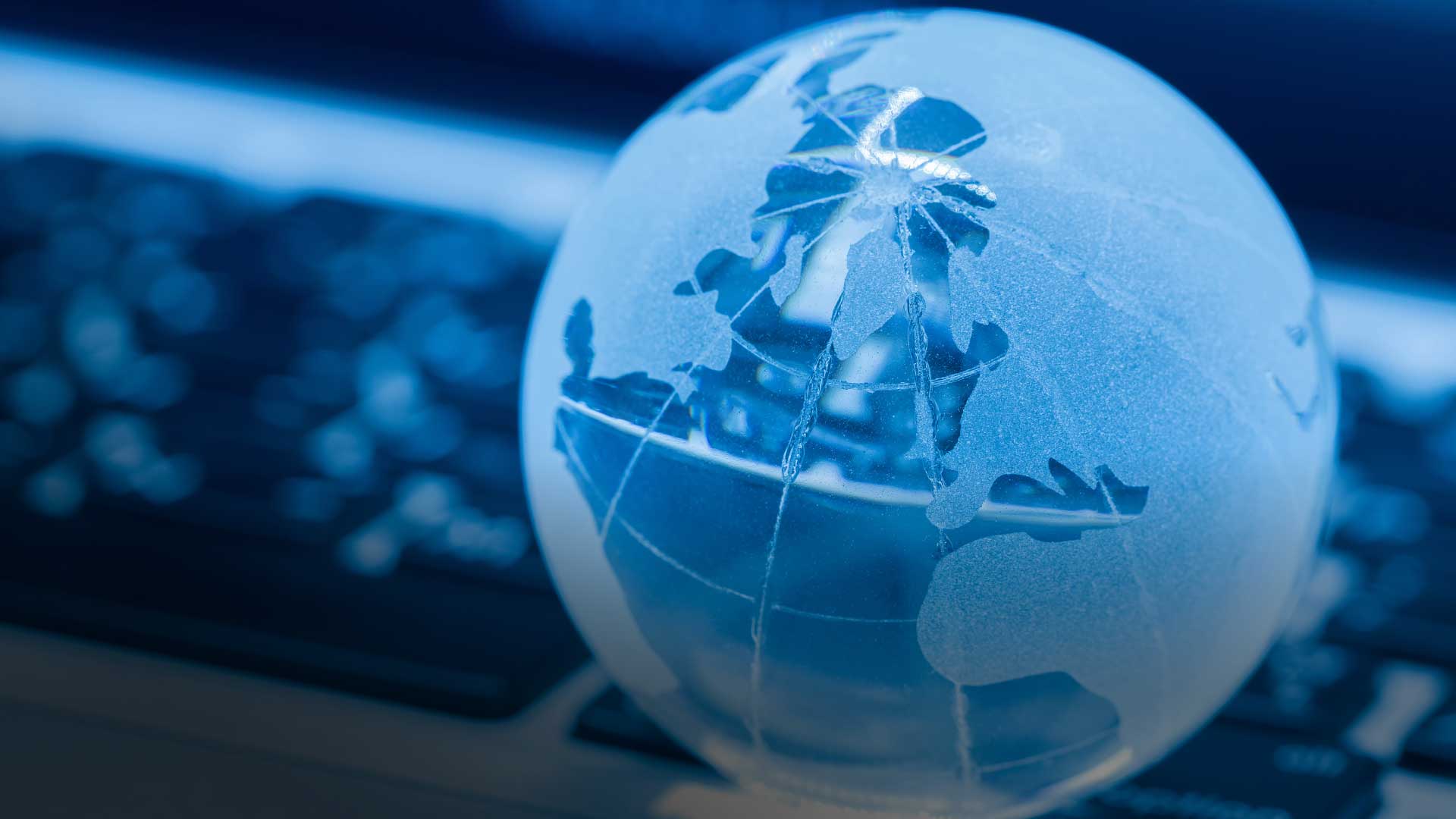 Slide 1
Our President at the Fidic Board
Slide 1
Joyco elects New Board Members
Slide 1
José Joaquín Ortiz member of Fidic Global Leadership Forum
We focus on the project objectives by attending the different specialties: Geology and geotechnics, Geometry of roads, Hydrology and hydraulics, Pavements, Environmental, social, and property, Wet and dry networks, Structures, Costs and budgets.

underground works under Joyco experience

projects have been executed
We differentiate ourselves by:

Developing innovative, versatile, and creative solutions that respond to the scope, time, costs, risks, and opportunities for improvement in each project we execute in transportation infrastructure, energy, buildings, water, and urban planning sectors.
Understanding our clients' needs to quickly build interdisciplinary work teams that are adaptive and sensitive to cultural differences and generate trust through an accompaniment of our entire organizational structure.

Guarantee the quality of the works executed and minimizingthe level of uncertainty of the projects through our Research and Engineering Center and Soils, Pavements, and Aggregates Laboratory.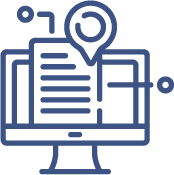 Since 2021, we are a B corporation which means that our business objective goes beyond being part of the economic engine of the country and, in this way, we formalize our commitment to positively impact the environment to achieve the triple economic, environmental, and social purpose in every action.