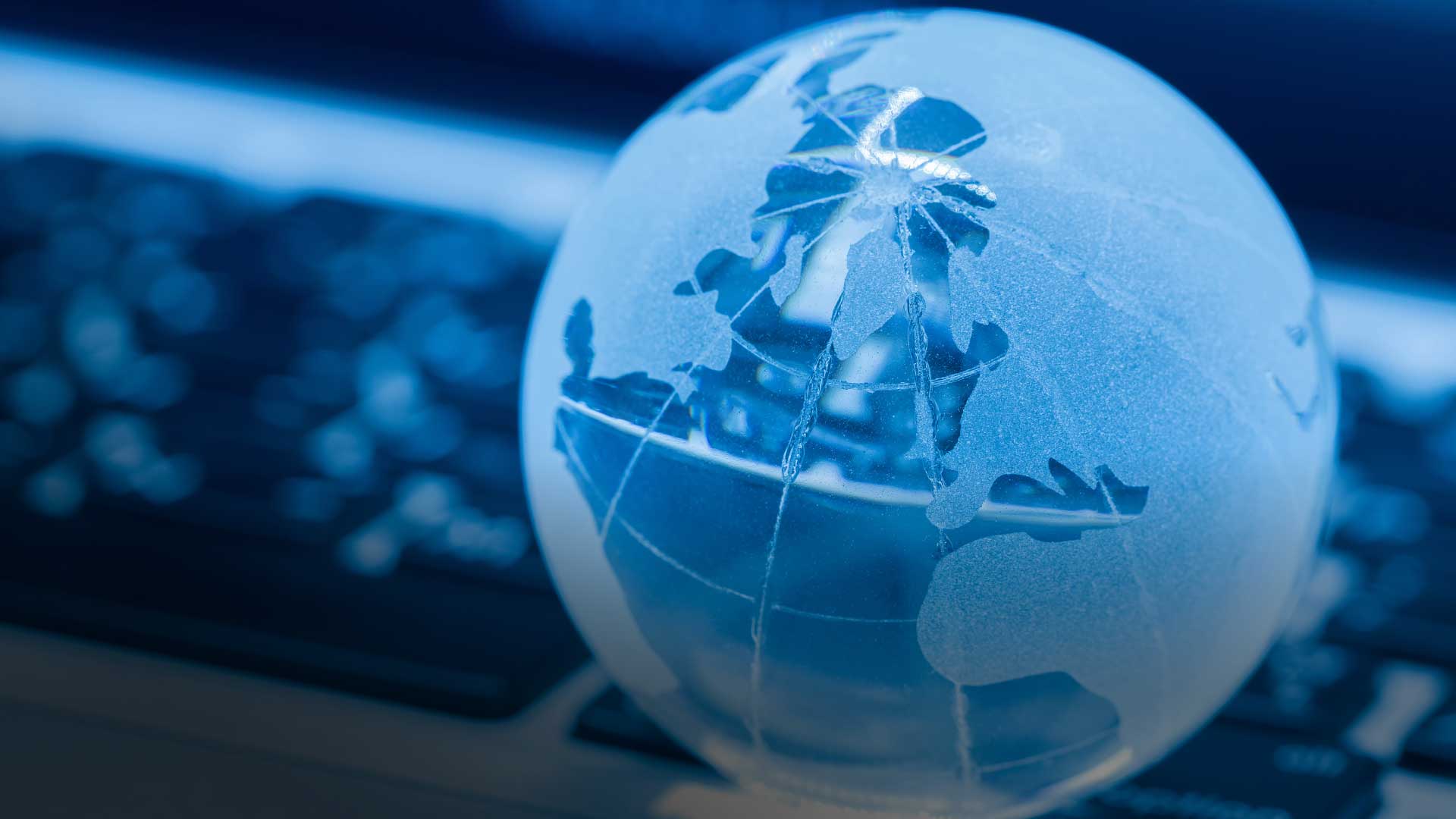 Slide 1
Joyco structures 20 and 100 megawatt photovoltaic energy projects
Slide 1
José Joaquín Ortiz member of Fidic Global Leadership Forum
Slide 1
Joyco strengthens its participation in the International Federation of Consulting Engineers (Fidic)
Slide 1
Press release: Joyco and its business expansion

underground works under Joyco experience

projects have been executed

We adapt to our customer needs with innovative solutions.
We design versatile and creative solutions that respond to scope, time, costs, risks, and improvement opportunities within the project.

Our specialists allow us to create and manage workgroups that respond efficiently, effectively, and productively.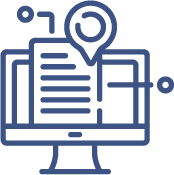 Our Research and Engineering Center carries out studies and fieldwork, that allow us to recognize the areas where the projects are being developed and ensure the quality of the materials used.